Join the BotLab's versatile
Team Members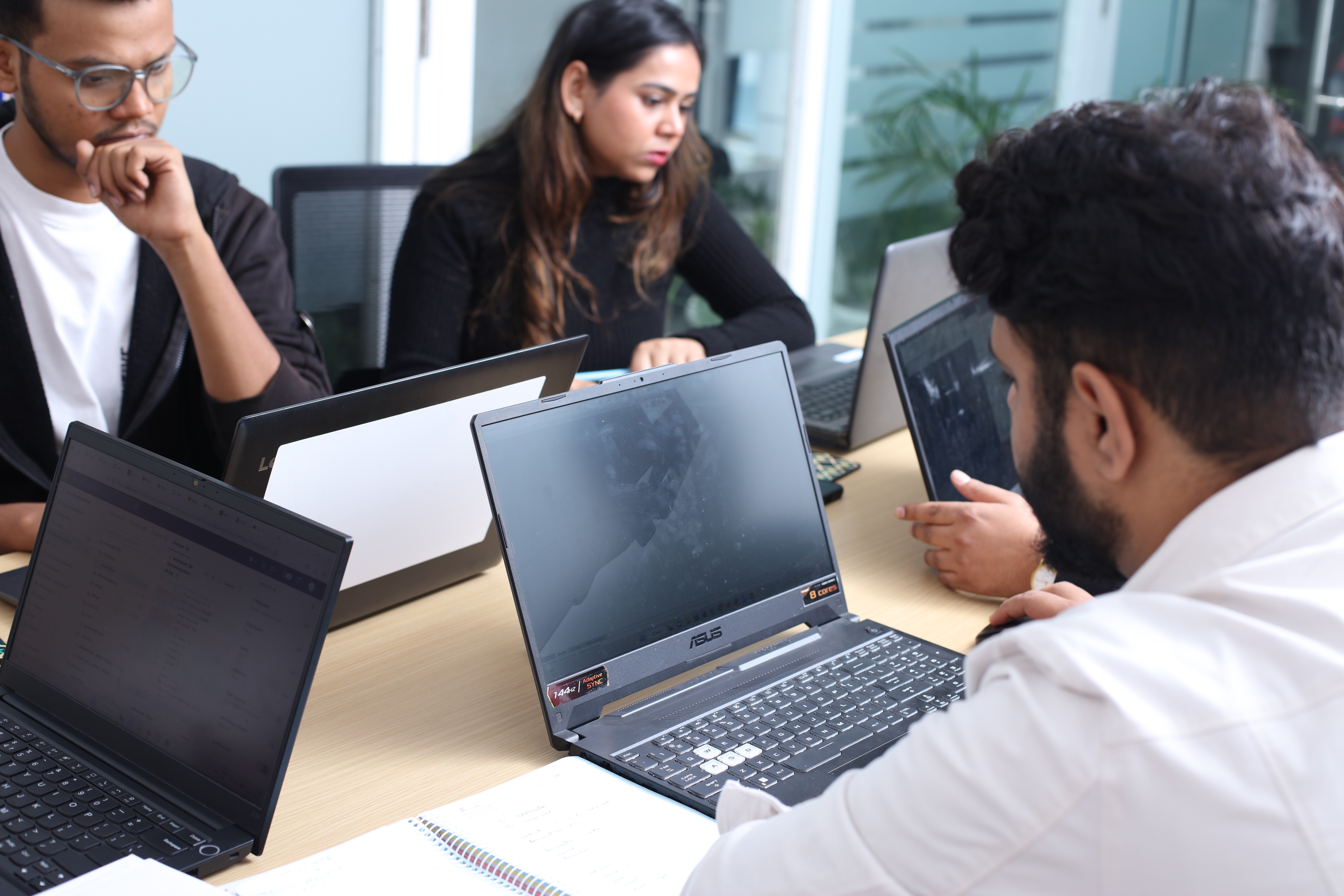 Do you hold ideas ingenious enough to challenge and change the world? Do you wish to bring your vision of a better world to life? Then BotLab Dynamics is exactly where you should be. We believe that the only way to discover the limits of the Possible is to go beyond them, into the Impossible. So, let's dream, create, and innovate together. We invite you to be a part of our innovative [or Adventurous/Promethean] journey!
Not sure what to apply for?:
Didn't spot your opening yet? It's alright, Allow us to get to know you better through your resume, we'll try our best to find the silver lining of this cloud for you!
Drop your CV with Us