Who We Are
BotLab Dynamics takes your creative needs to the next level, quite literally. We, at BotLab Dynamics, are a team of seasoned creative professionals that collaborate to efficiently deliver your marketing, branding, and creative needs through live drone shows in a more innovative and clutter-breaking manner. We work at the intersection of technology, innovation and precision therefore sky is the limit at BotLab Dynamics. As a testament to our efforts, we've received accolades to our national and international drone projects that garnered considerable media attention over a period of time.
Customize your
Show
Drone Light Shows are a combination of drones programmed to fly in 3D space to make identifiable visual forms. To perform this an animation is prepared prior to the event based on the requirements mentioned by the client and the event locations.
We play to our strengths: Ideating, creating and narrating wonderful stories to people & on the internet.
Our Partners
BotLab Dynamics is backed by Government Organisations such as the Technology Development Board (TDB) under, The Department of Science and Technology (DST), Ministry of Science and Technology. We have been supported financially for the project "Design and Development of a Reconfigurable Swarming System Consisting of 500-1000 Drones for 3D Choreographed Drone Light Shows" under countable government funded schemes by the TDB. The I-Hub Foundation for Cobotics (IHFC) established with the task to ascertain the right kind of training, guidance, and necessary resources required by budding start-ups has also played a pivotal role in creating novel opportunities and avenues for us. The Foundation for Innovation and Technology Transfer (FITT) has encouraged and enabled our technoprenuership in orchestrating the Drone Light Shows that we so proudly host. Our start-up has been nurtured into the unprecedented drone innovators that we are today in and at IIT Delhi.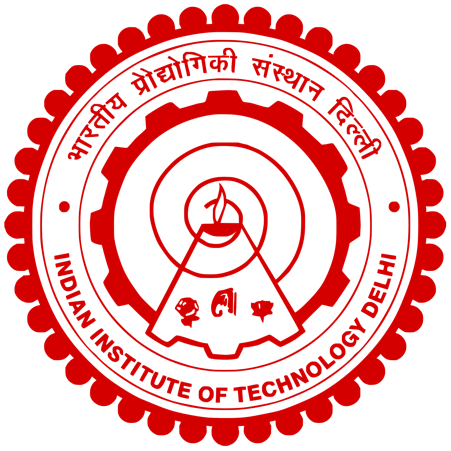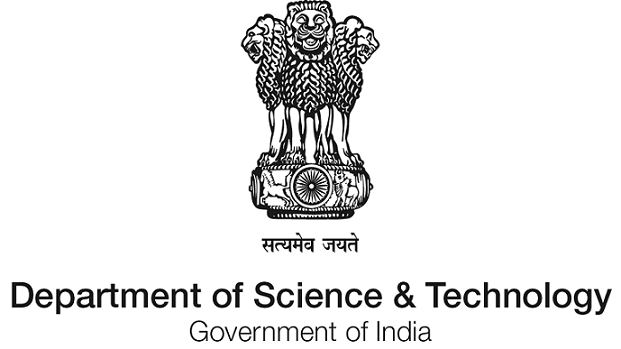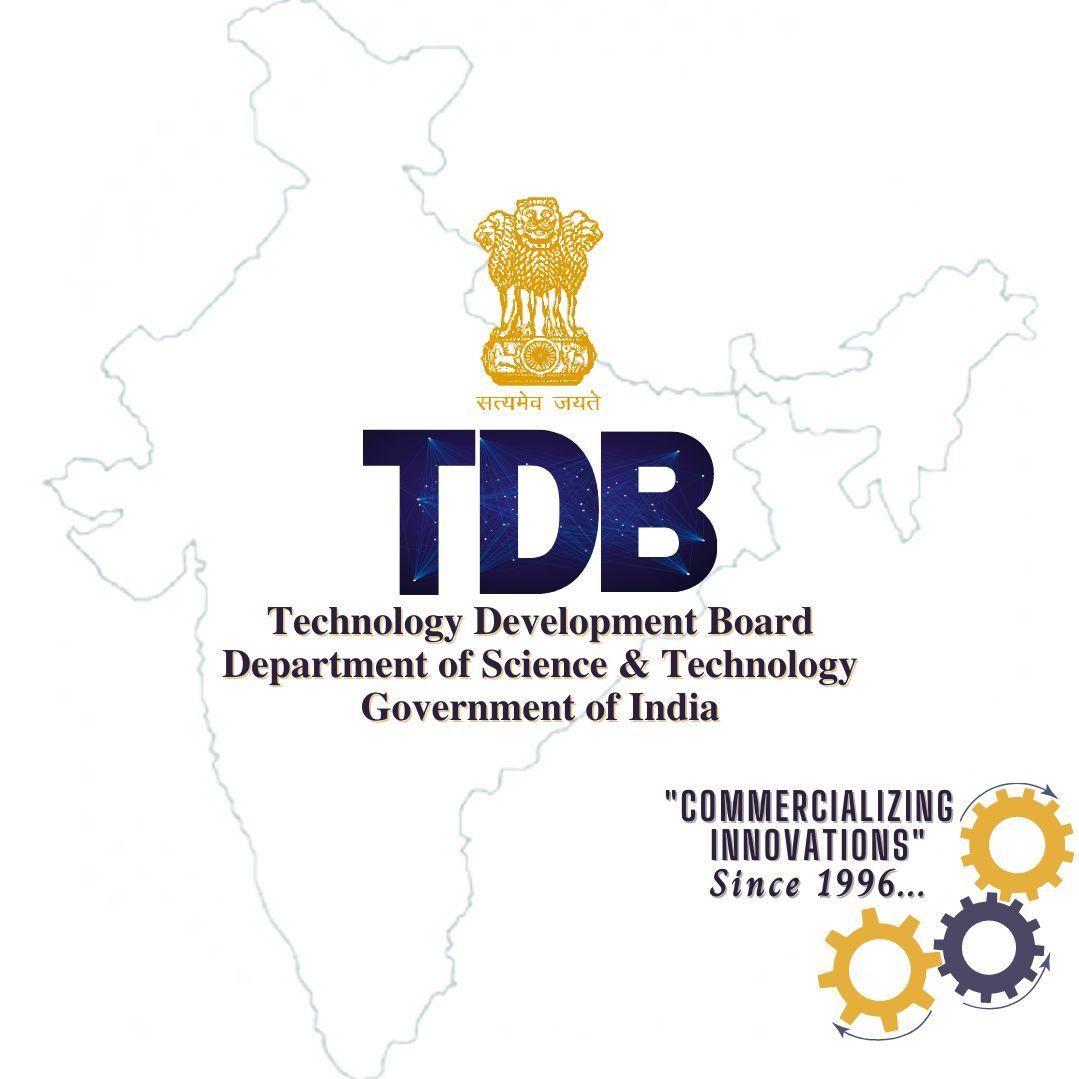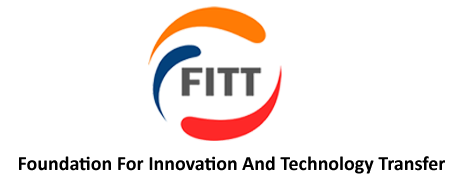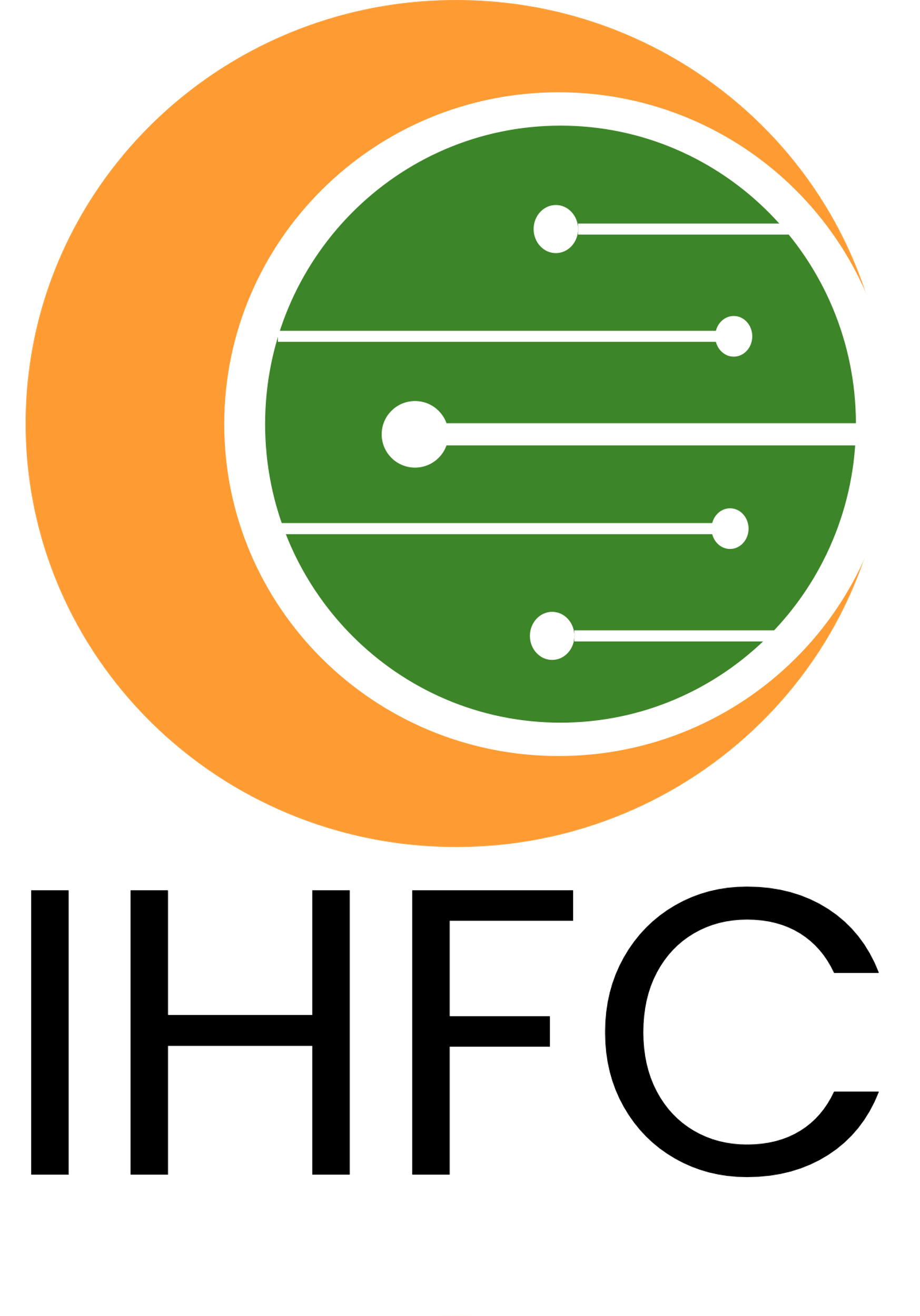 Our Clients
1) Launched Mayhem Studios game Underworld Gang Wars with a drone light show making it India's biggest gaming reveal.
2) Set the record of conducting Africa's largest drone light show at Djibouti's 45th Independence Day.
3) Commemorated Netaji Subhas Chandra Bose's legacy with a drone show at India Gate organized by Ministry of Culture.
4) Illuminated the skyline of Kota with its first drone light show at the National Defence MSME Conclave and Exhibition organized by the Ministry of Defence.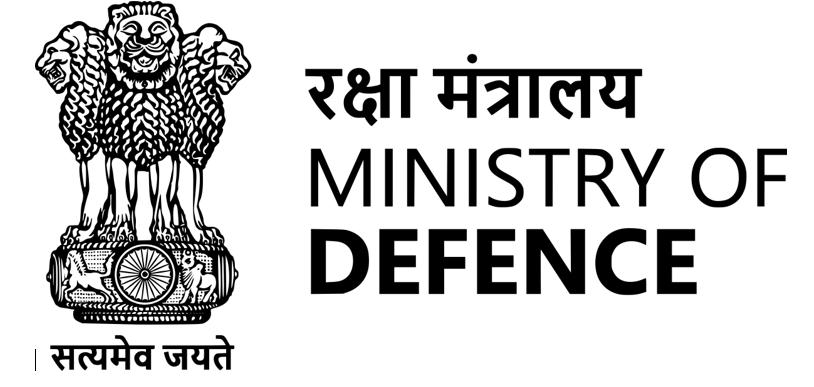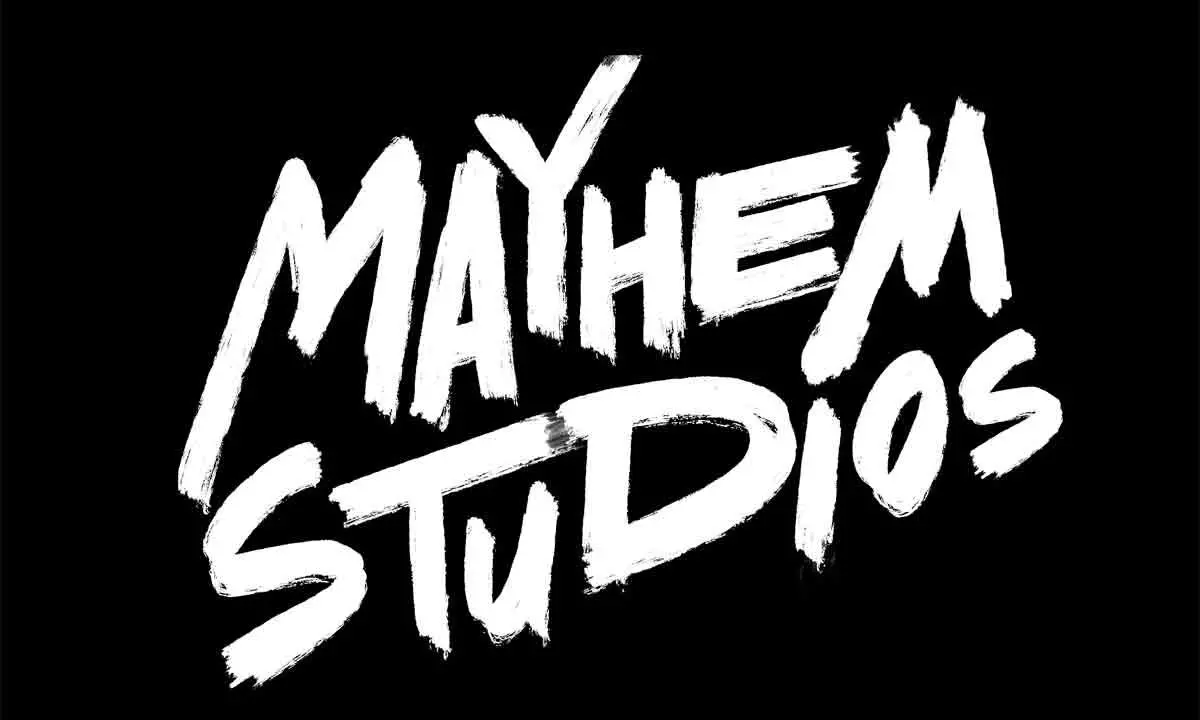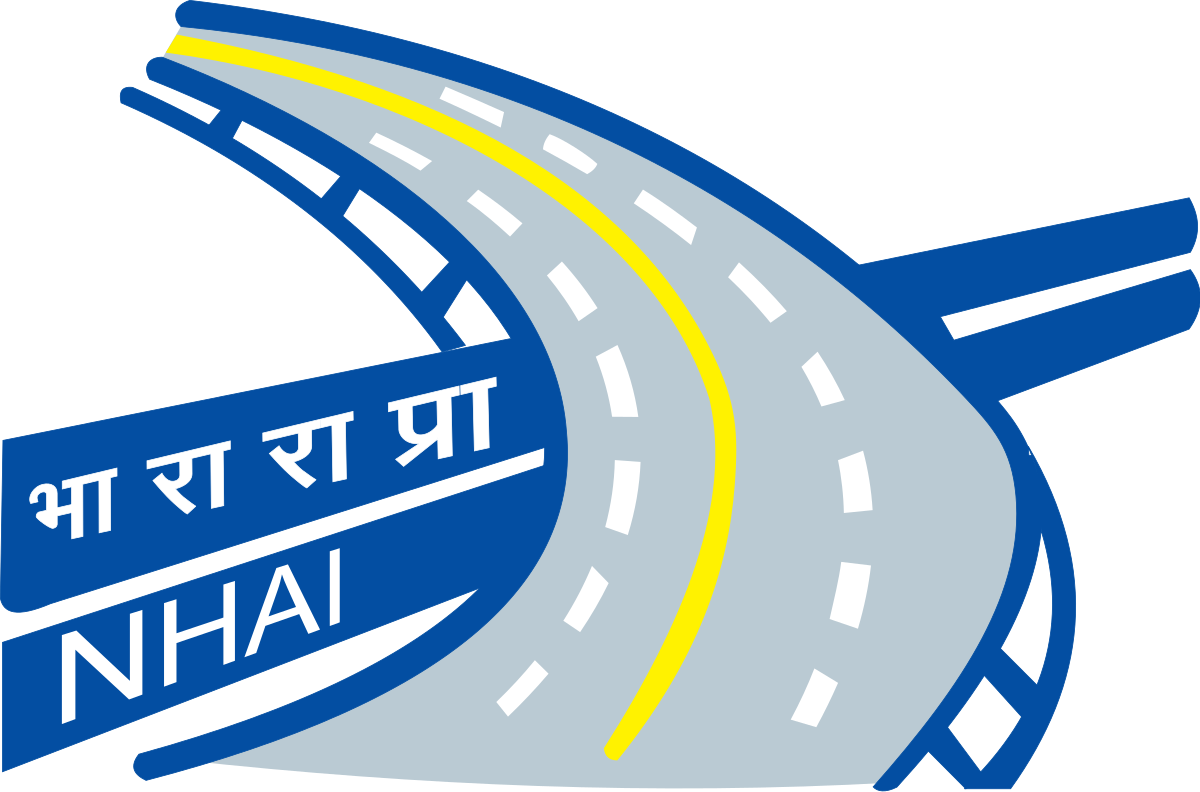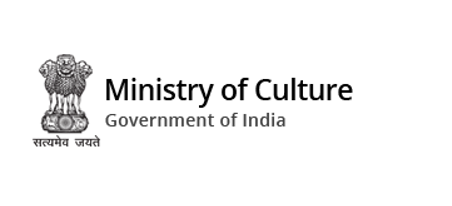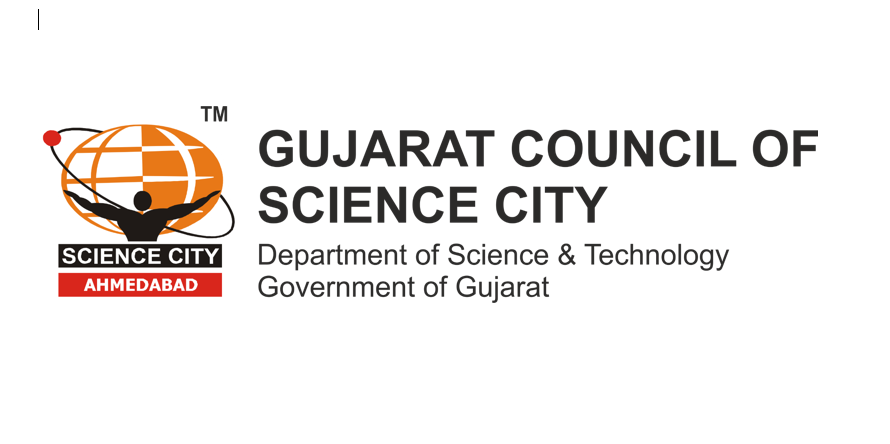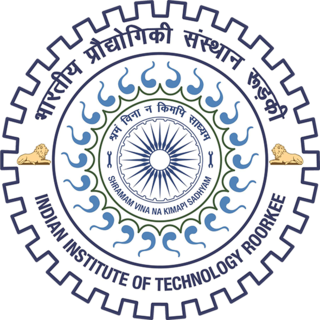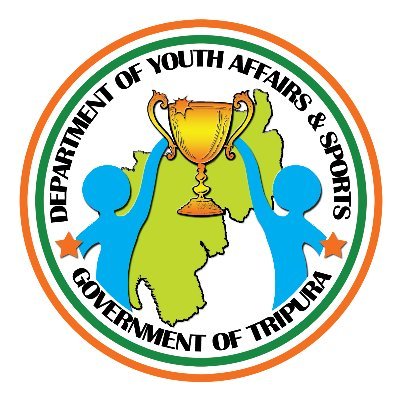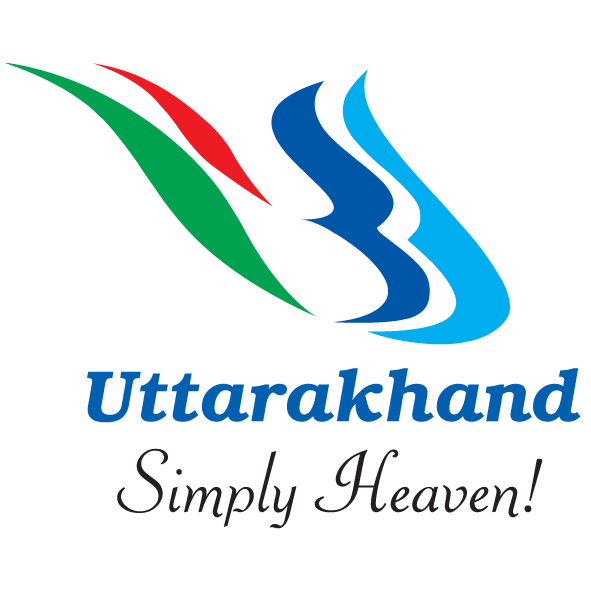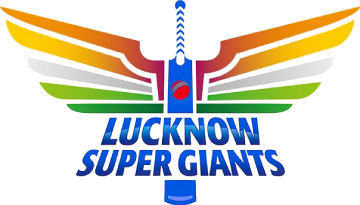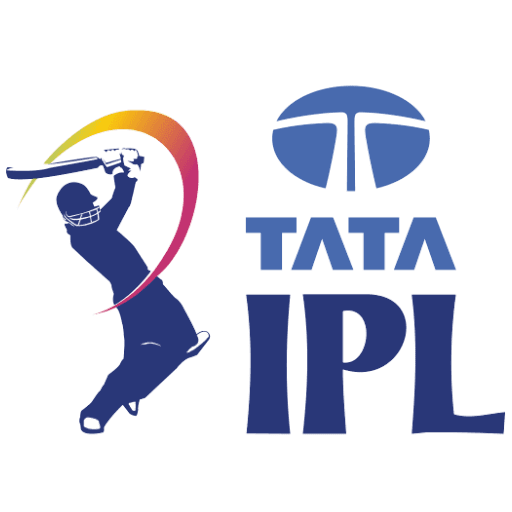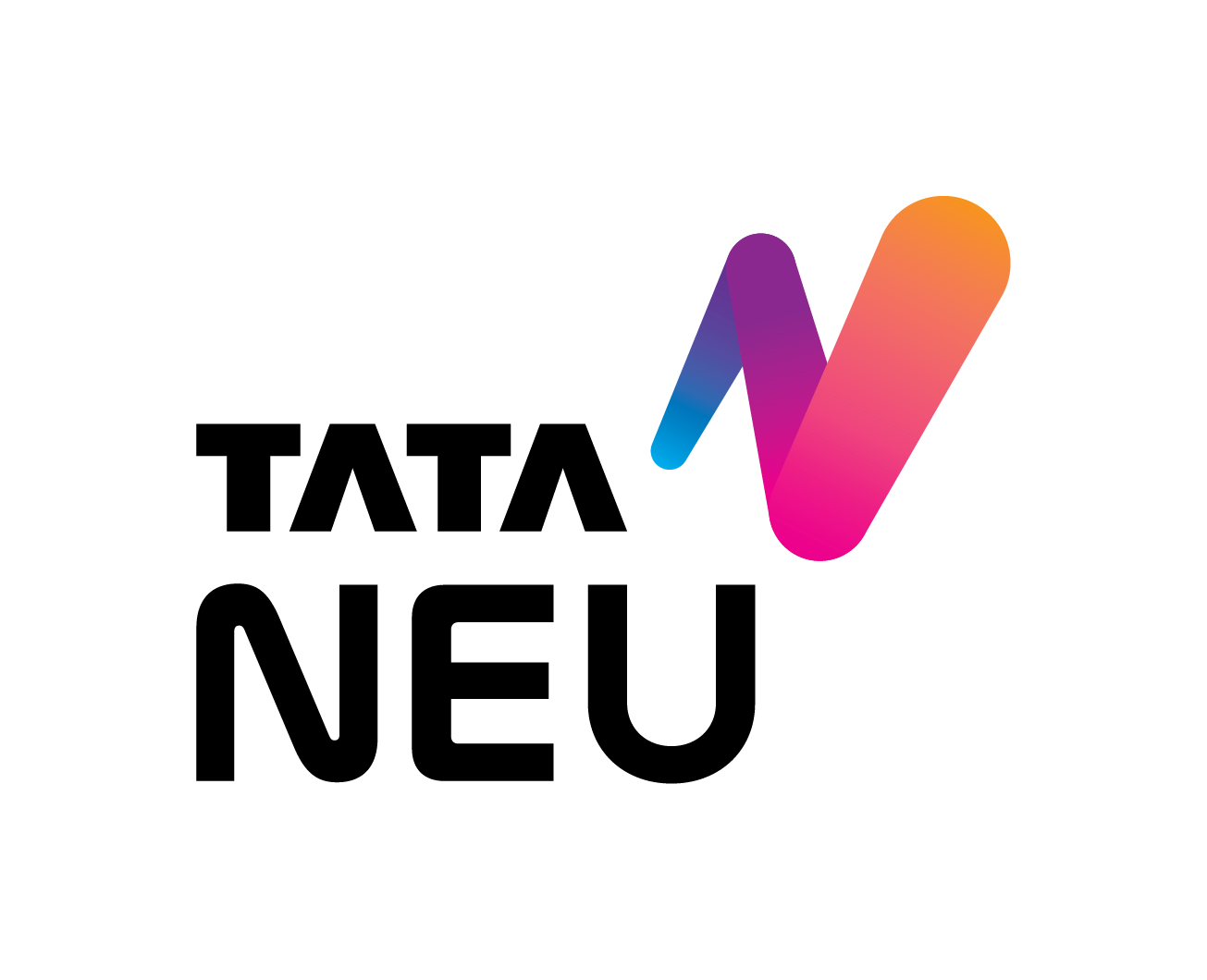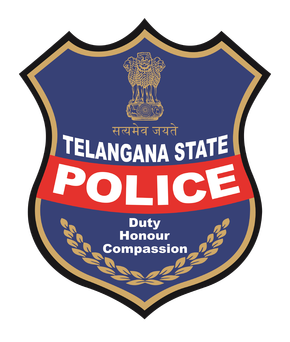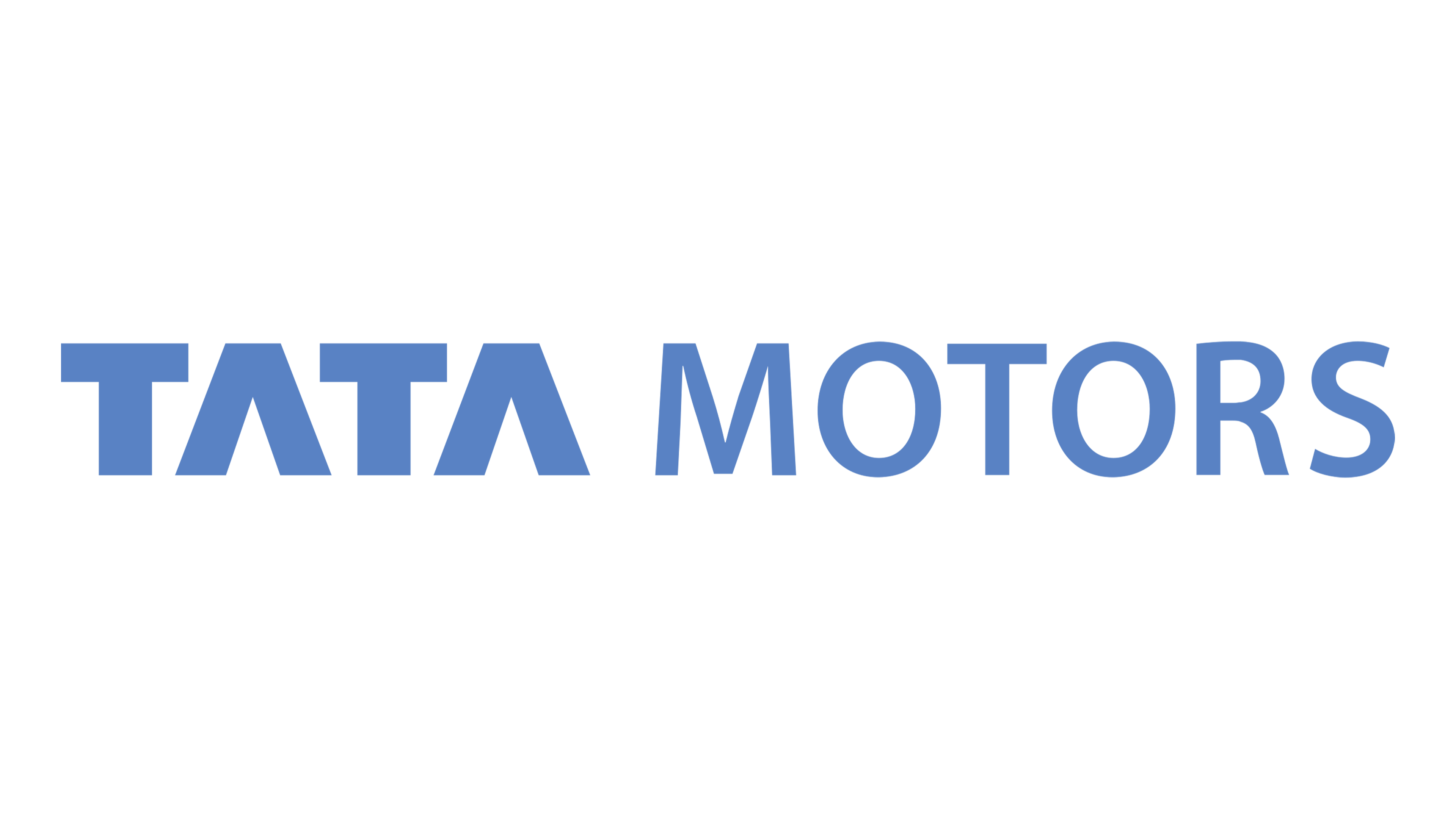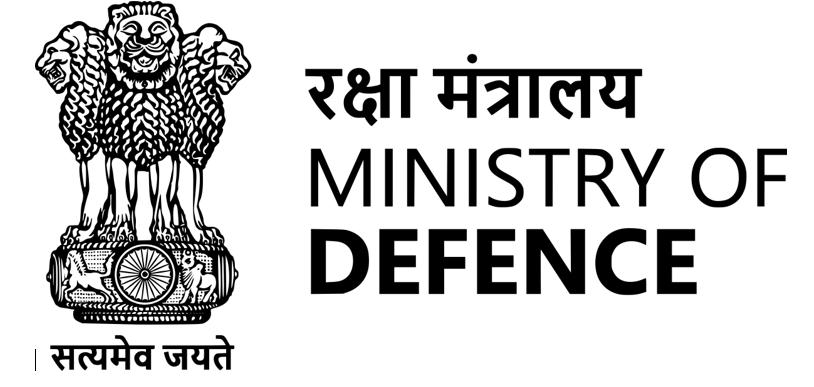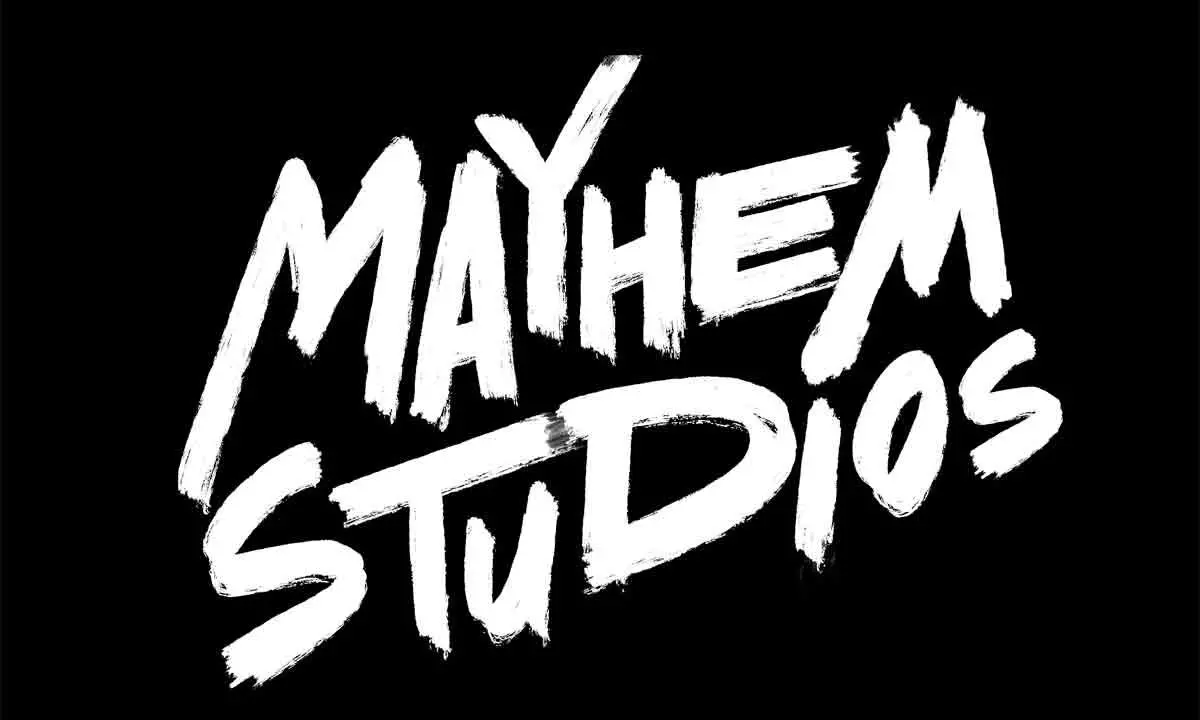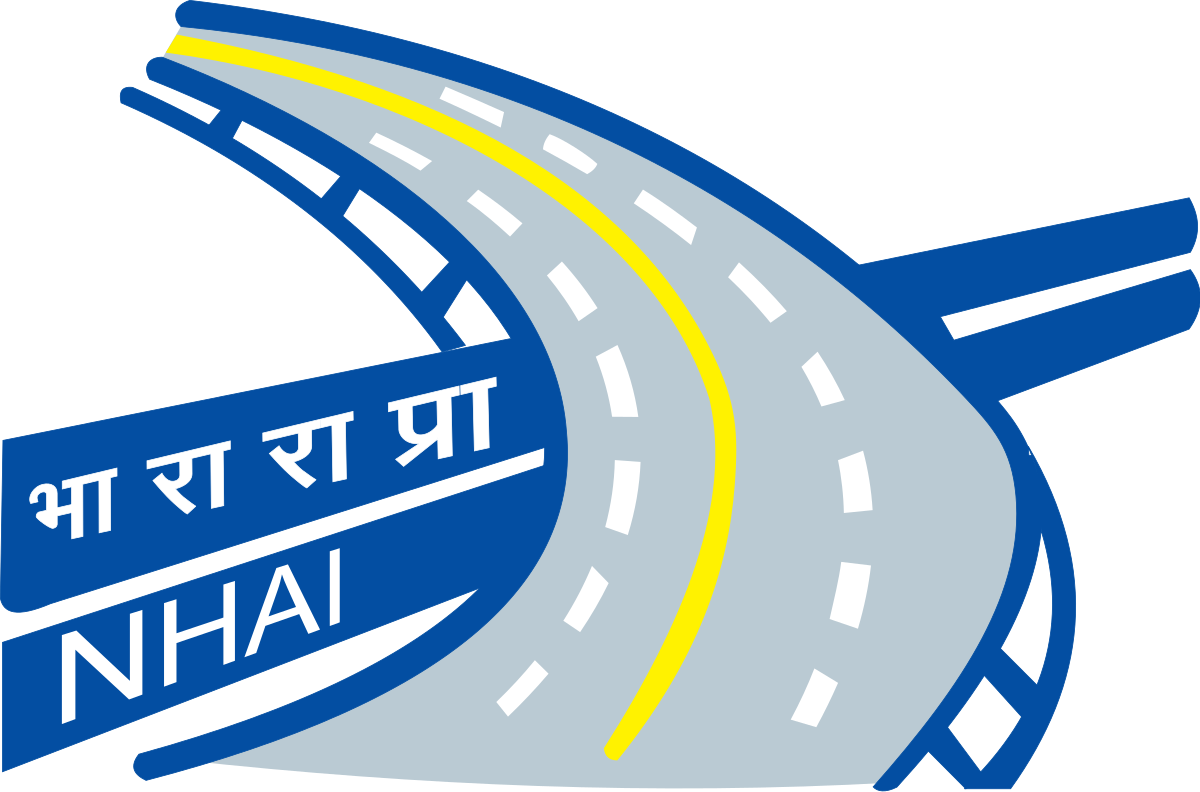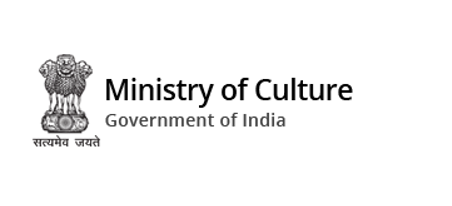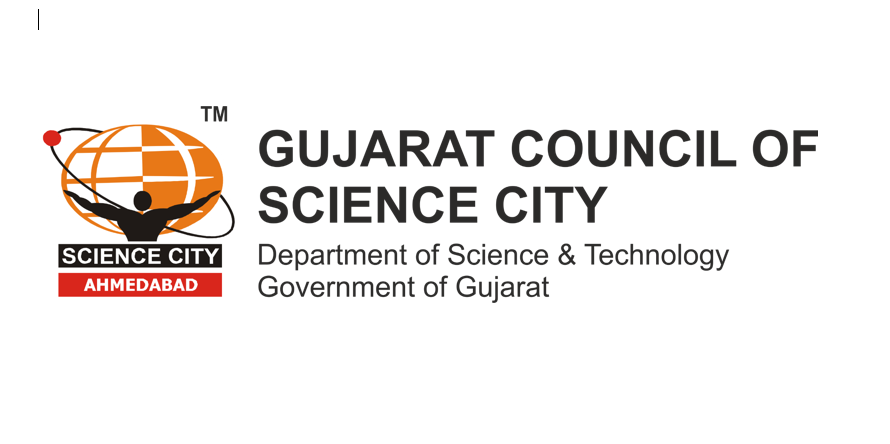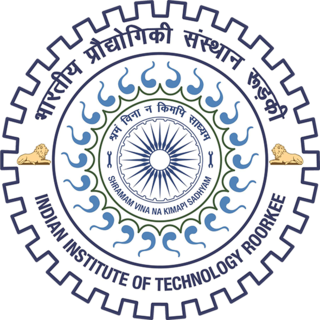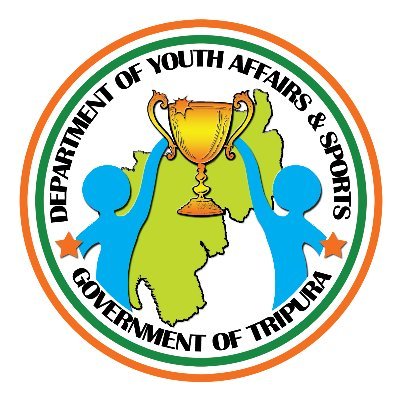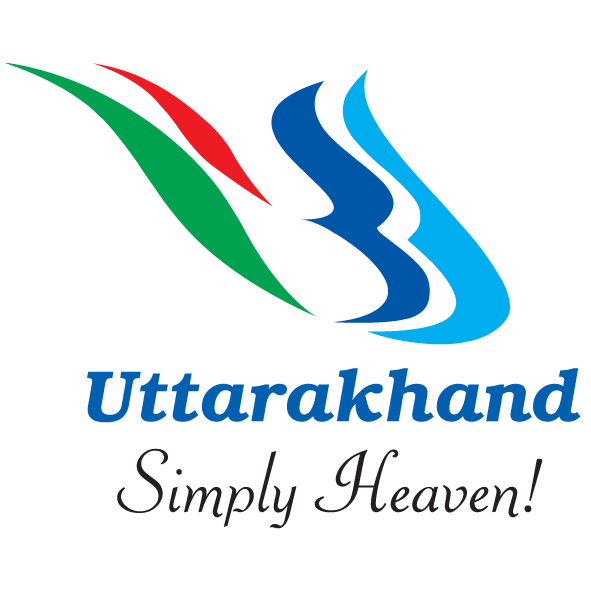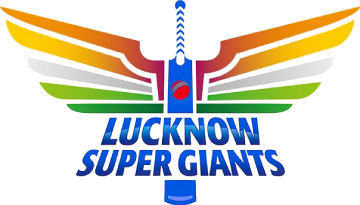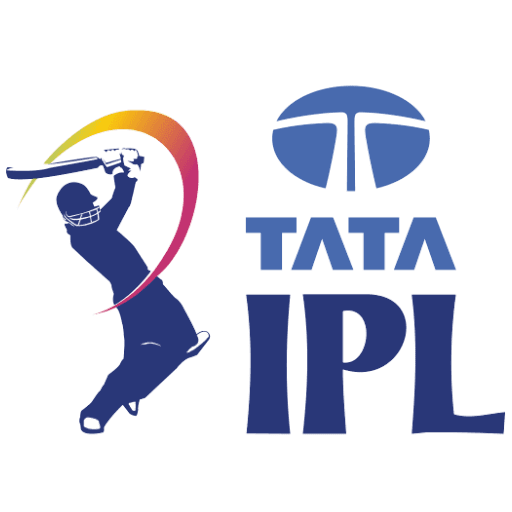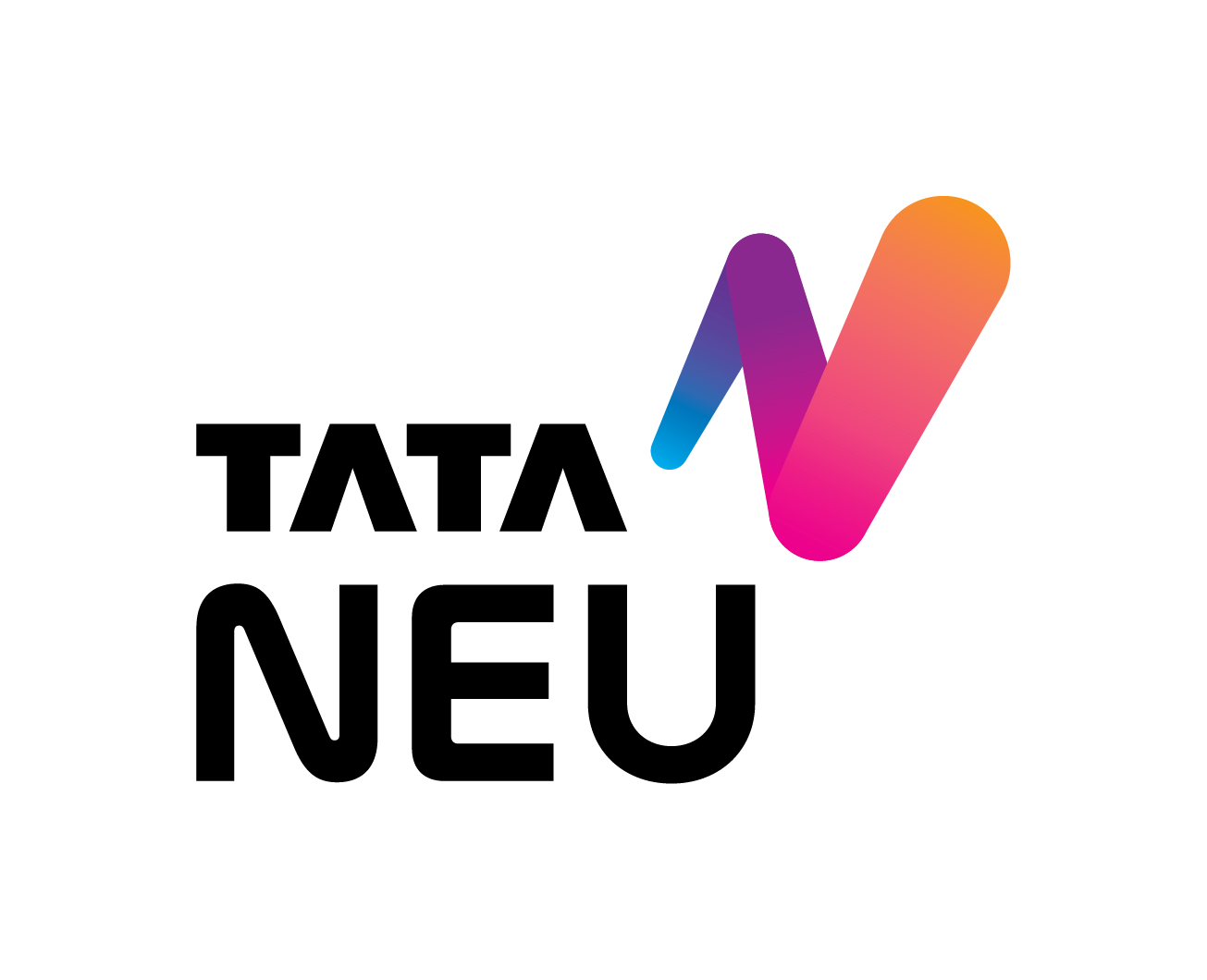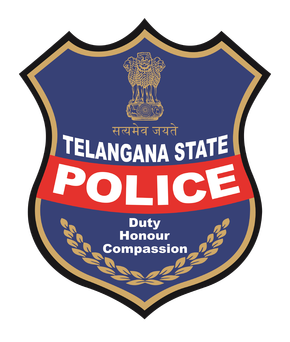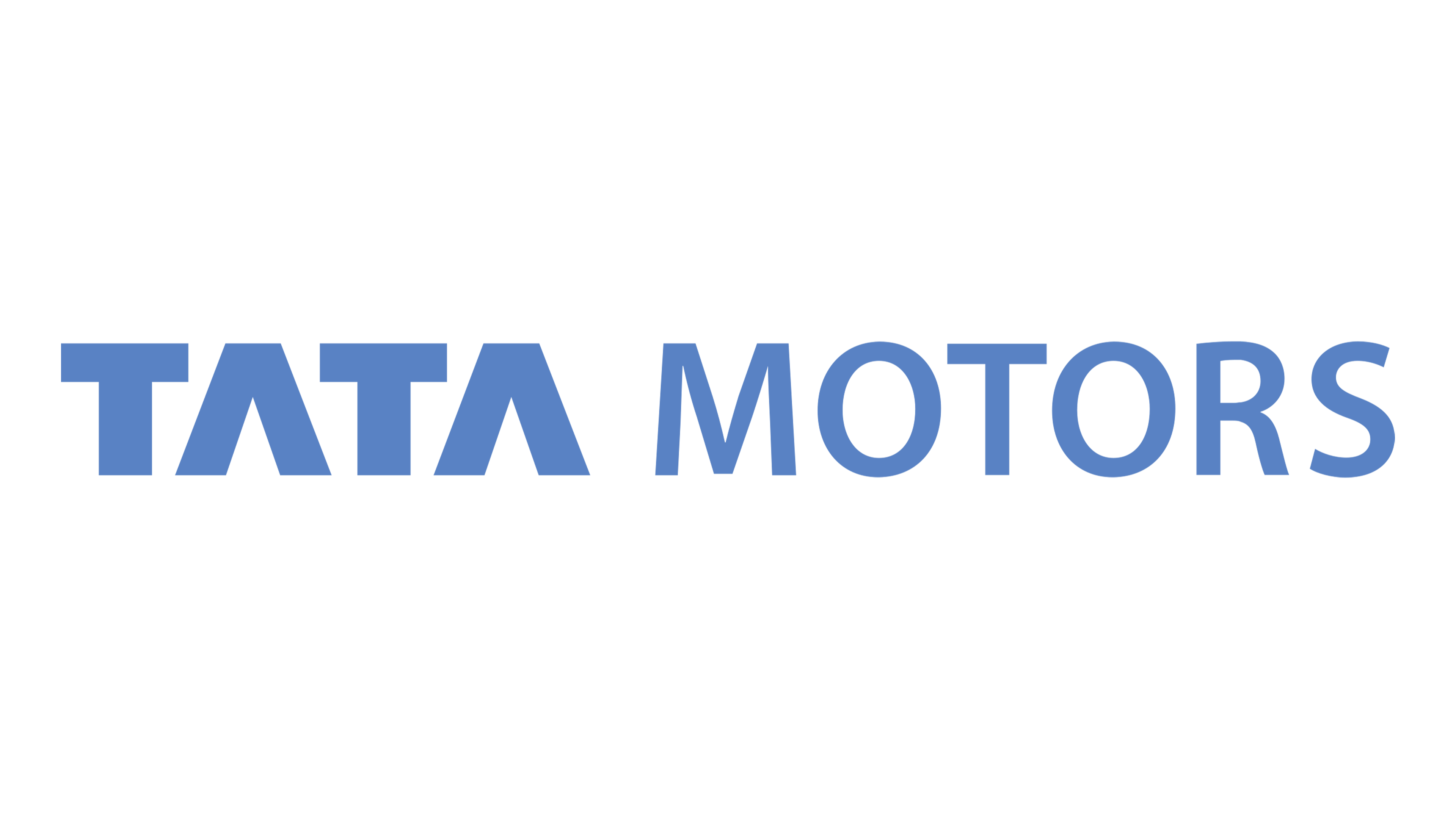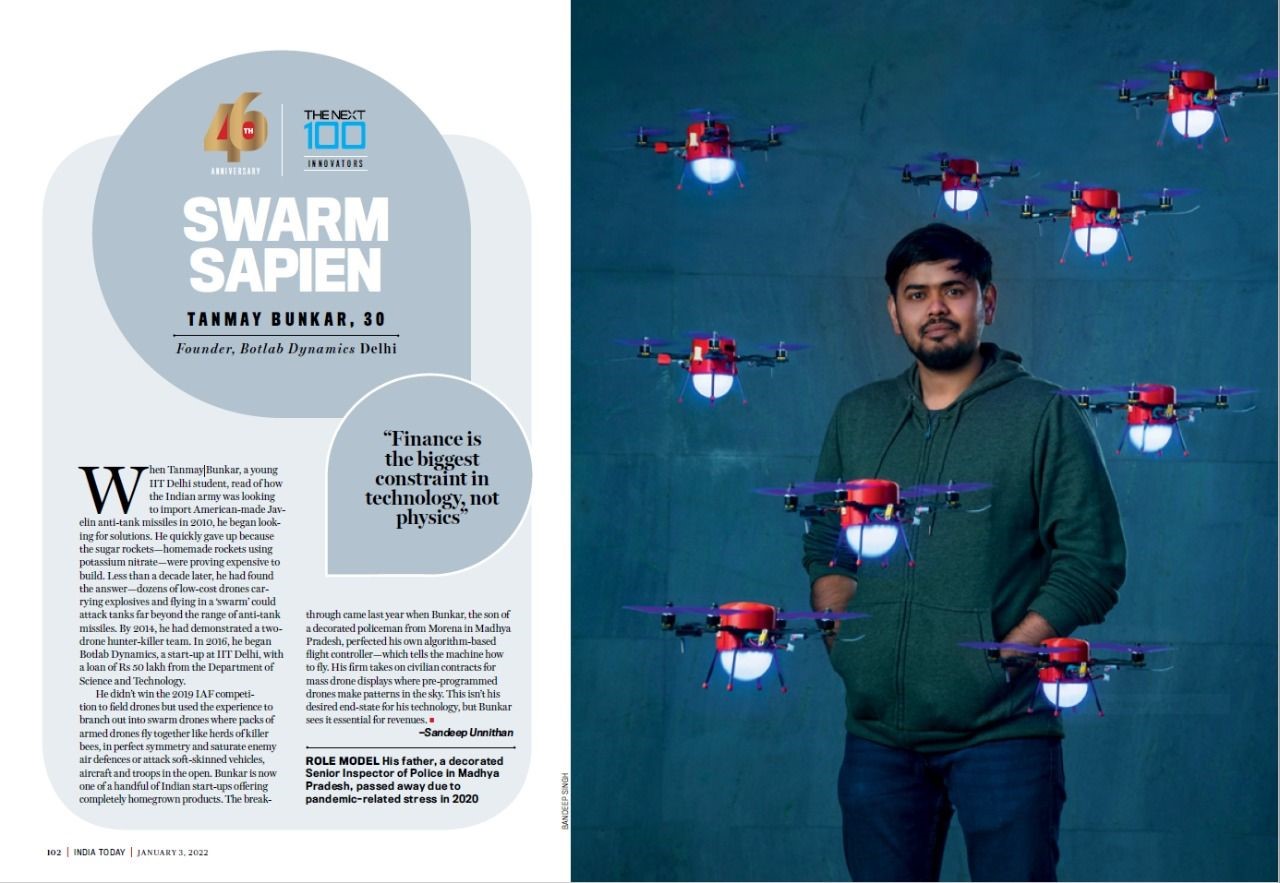 Tanmay Bunkar, Founder and CEO, was recognised as Top 100 innovators in India by India Today.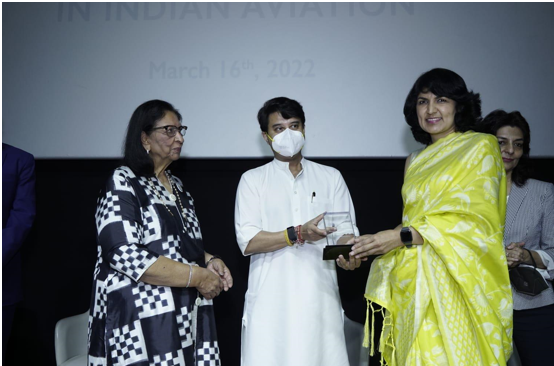 Our Co-Founder, Dr. Sarita Ahlawat, won Women's Achievements in Indian Aviation award and was felicitated with excellence in the field of drone technologies by the Ministry of Civil Aviation in association with Women in Aviation India and FICCI.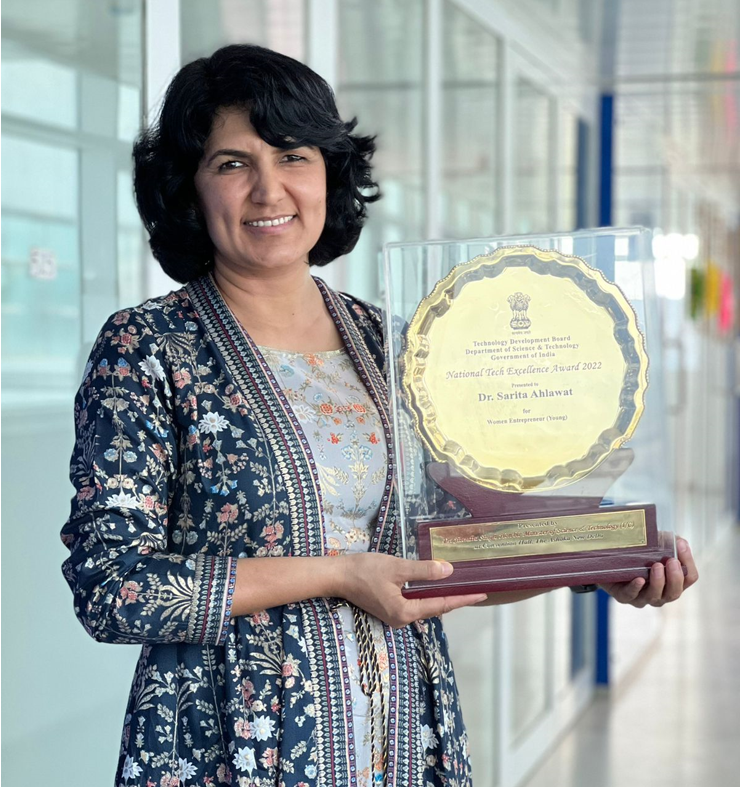 Dr. Sarita Ahlawat, Managing Director and Co-Founder, was felicitated with the National Tech Excellence Award 2022 by Technology Development Board.
Our Co-Founder, Anuj Kumar Barnwal, was humbly honoured to receive HT City's 30 under 30 award in the technology category.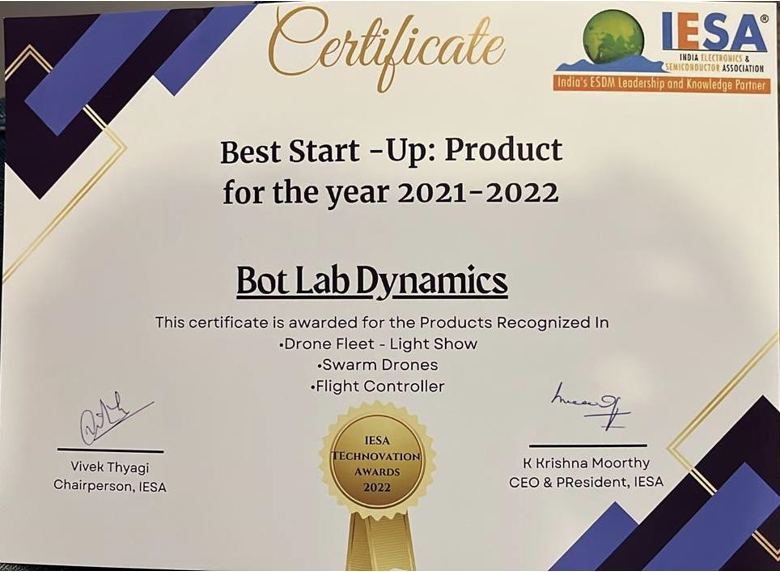 IESA honoured us with the Best Start-up: Product award for the year 2022