What is BotLab Dynamics?
Who are we?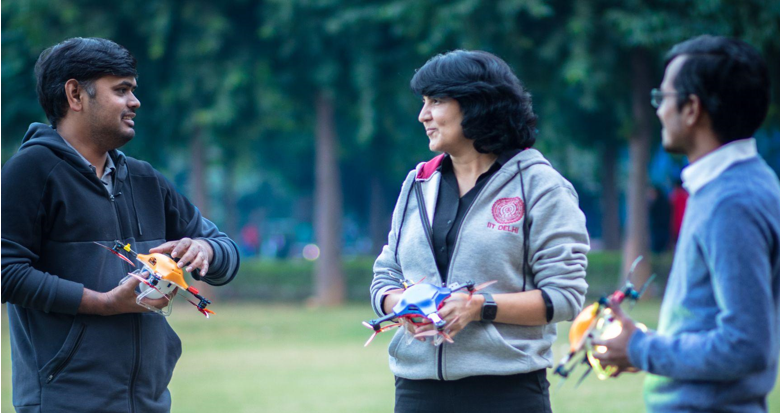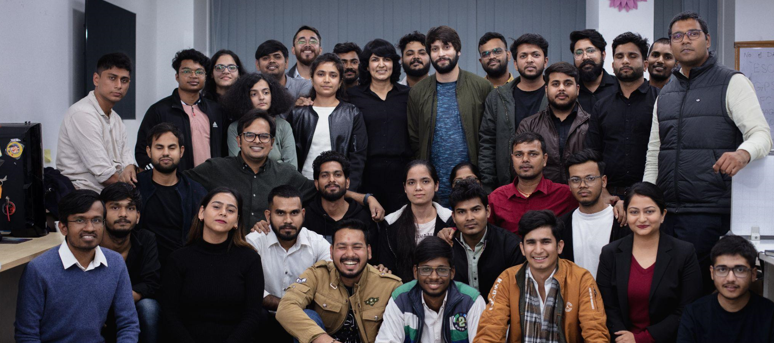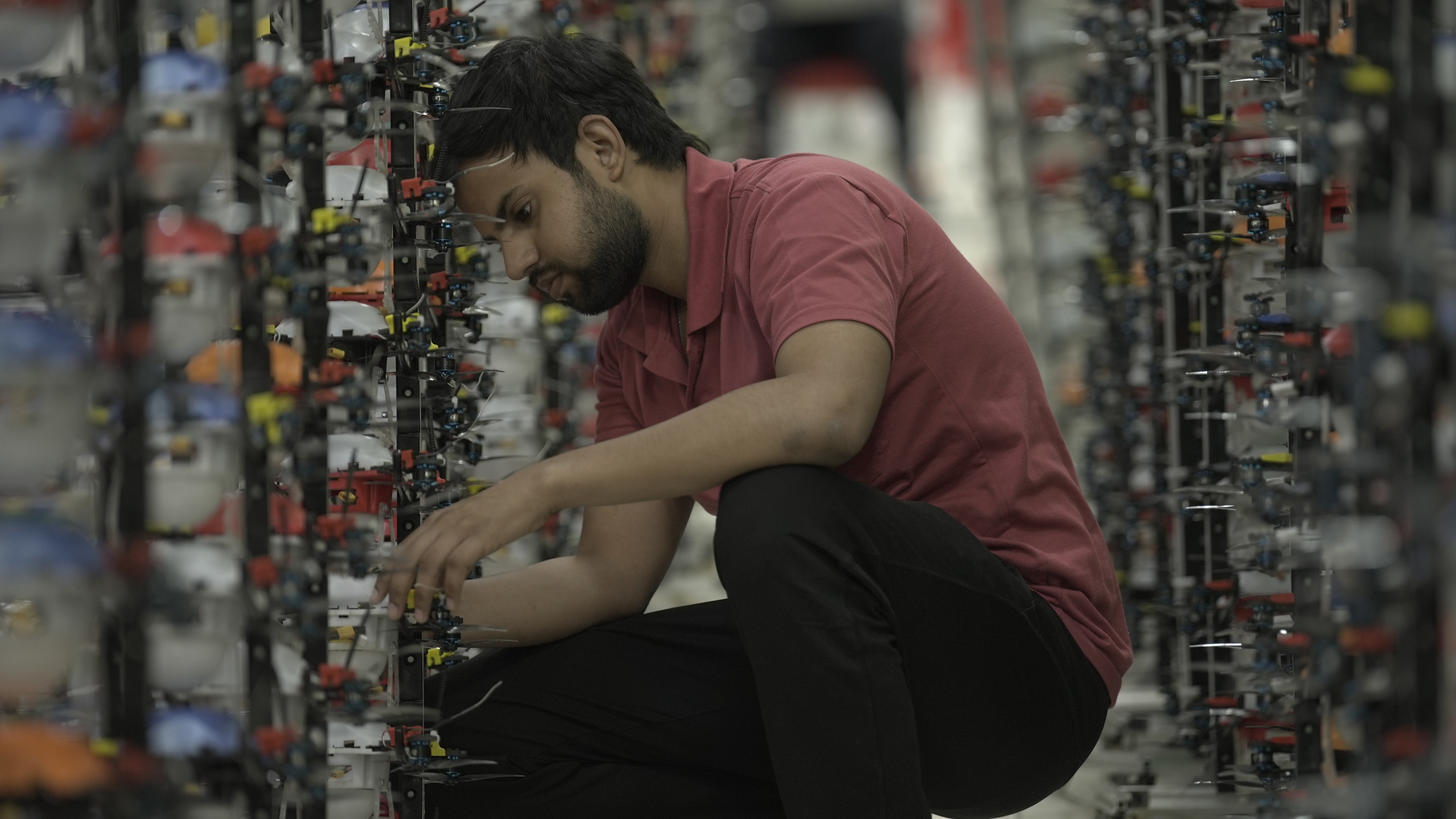 BotLab Dynamics is steadfastly advancing in the realm of drone technology and pioneering the automation of intelligent unmanned aerial vehicles in India. Our focus is on swarm technology which enables many drones to fly autonomously and simultaneously to achieve the assigned tasks and create formations in the sky. Being a research oriented start-up and having spent above seven years in R & D for UAV applications, BotLab has built all the solutions in-house to ensure flexibility and precision while deploying solutions. BotLab is a pioneer in India for the drone light show vertical. We launched this vertical by setting the record of hosting India's largest drone light show with 1,000 drones at Rashtrapati Bhawan on 29th January 2022 for the Beating Retreat ceremony. This made India the fourth nation in the world to host a drone show of this scale. Within the span of six months from our launch, we achieved more milestones– hosting India's first QR Code in the sky in Mumbai on 17th May 2022, and then moving beyond the borders to host Africa's largest drone light show on 26th June 2022. Our mission to be in the Entertainment industry is to eventually replace all the fireworks with drone-light-shows. This will not only add joy and make the audience's experience more memorable, but also help eradicate the pollution from the environment. To ensure that every Indian citizen experiences the drone light show, we are working towards building more and more drone fleets for the shows.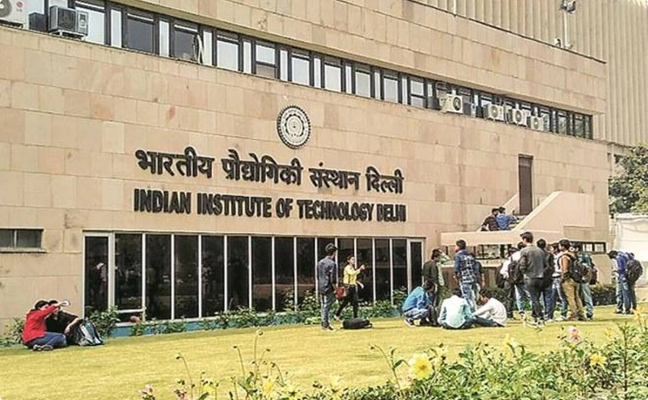 Our Mission
Amalgamating the art of storytelling with our technology through drone light shows using the night sky as the canvas!
Our Vision
Acquire significant presence in the world in control systems
2016

Humble Beginnings

In early 2012, Tanmay Bunkar (CEO) took his first UAV flight and by 2014, he and his team were asked to deliver 8 drones that would join the Delhi Police. This reaffirmed the faith in drone technology and its future in India. On 18th July 2016, BotLab Dynamics was incorporated at the Technology Business Incubator Unit at IIT Delhi. In the same year, BotLab Dynamics sold heavy-lift systems to IARI (Indian Agriculture Research Institute)

2017

First Funding

BotLab Dynamics was awarded Nidhi - SSS (DST, Govt of India) of 50 Lakh Rupees. This paved the way for future research and development.

2018

Heavy Lift Drones

In 2018, BotLab Dynamics got selected by Army Design Bureau (ADB) to demo the heavy lift drone in Tawang,Arunachal Pradesh.

2019

April - Swarm Technology – Pokhran & Manekshaw Bhawan (10 drone swarming)

We were asked by the Army Design Bureau to demonstrate our drone swarm technology at Manekshaw Bhawan with the then Chief of Defence Staff, General Bipin Rawat,being in attendance. We also had the opportunity to showcase our swarm technology using 10 drones at Pokhran for the Indian Air Force. GPS- With the high cost of importing hardware components, we decided to build our own GPS and successfully tested and deployed it for use.

2020

Flight Controller

After years of research and development in drone technology, we were capable of developing our components such as FC, Simulator and ESC hence drastically reducing dependence on imports.

2021

June – 49 drones

Scaling up of drones to 1,000 Complete solution ready- Ministry of Defence contacted us to host a one-of-a-kind 1000 drone light show at the Beating Retreat Ceremony. We built our entire fleet of drones from scratch in-house at our lab in IIT Delhi.

2022

Setting Records

India's largest drone light show – 29th January 2022 at Rashtrapati Bhawan-The sky over Rashtrapati Bhawan lit up in a myriad of colours as a swarm of 1000 drones formed images and smoothly transitioned from Mahatma Gandhi's image to showcasing Azadi ka Amrit Mahotsav, which is the theme of India's 75th Independence Year. India's first QR Code in the sky – 17th May 2022 at Mahalaxmi Racecourse, Mumbai- We hosted India's biggest gaming reveal through our drone light show for Mayhem Studios' game launch which also included a QR Code for the audience to scan. Africa's largest drone light show – 26th June 2022 at Djibouti- We set a world record by hosting Africa's largest drone light show ever as our 'Made in India' drones glided through the night skies of Djibouti for their 45th Independence Day celebration.
BotLab's
Leadership
With a good understanding of complementary leadership, our leaders create an effective team and ensure a stable and productive succession when the membership changes. Meet the leaders behind the success of Botlab Dynamics.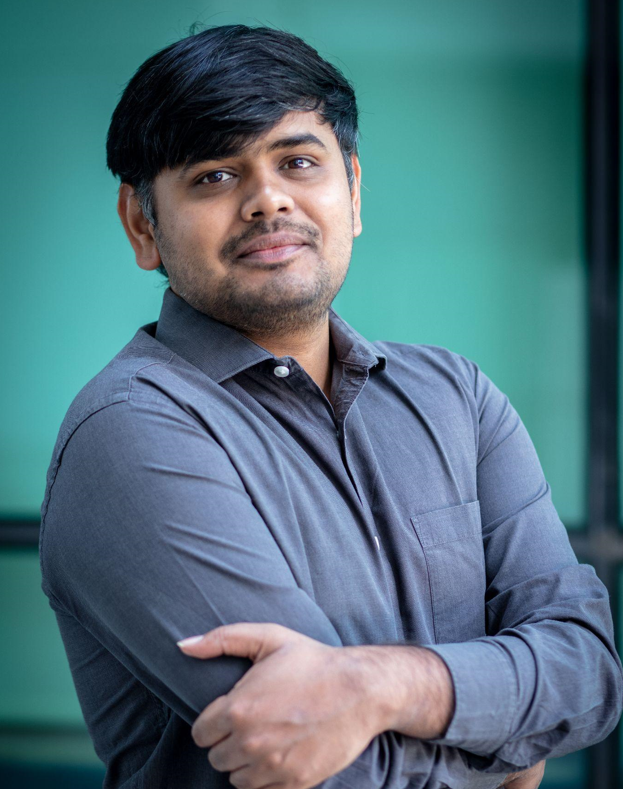 Tanmay Bunkar
Founder and CEO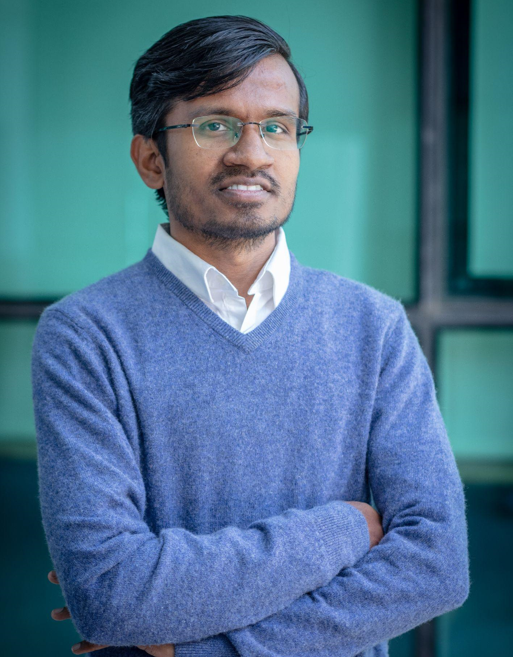 Anuj Kumar Barnwal
Co-Founder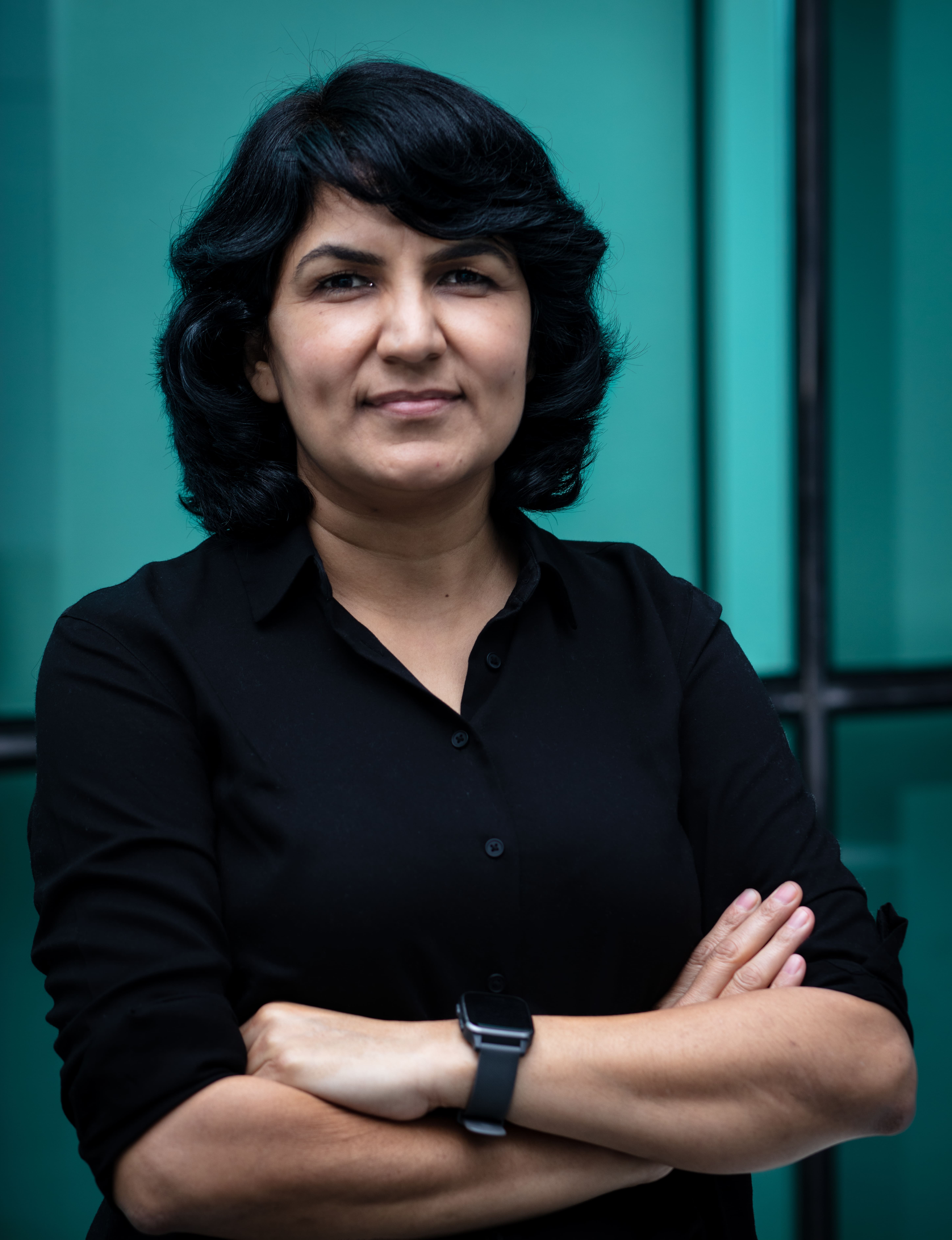 Dr. Sarita Ahlawat
Co-Founder and Managing Director
BotLab team is very versatile and consists of various innovative thinkers. The team has been very consistent with the hard work to meet the goals set by a client. Meet some of the neurons behind the big brain of BotLab Dynamics.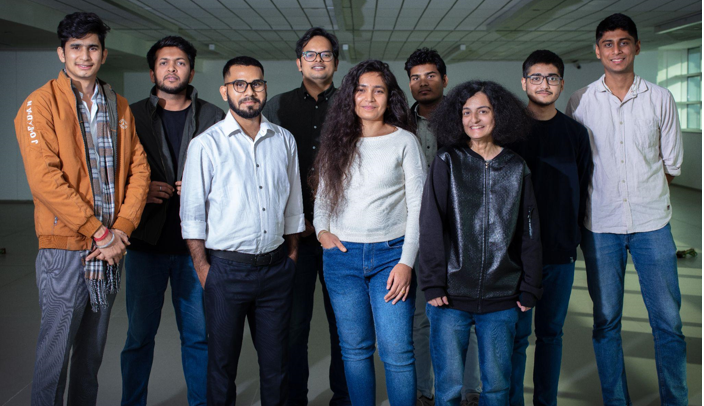 Animation Team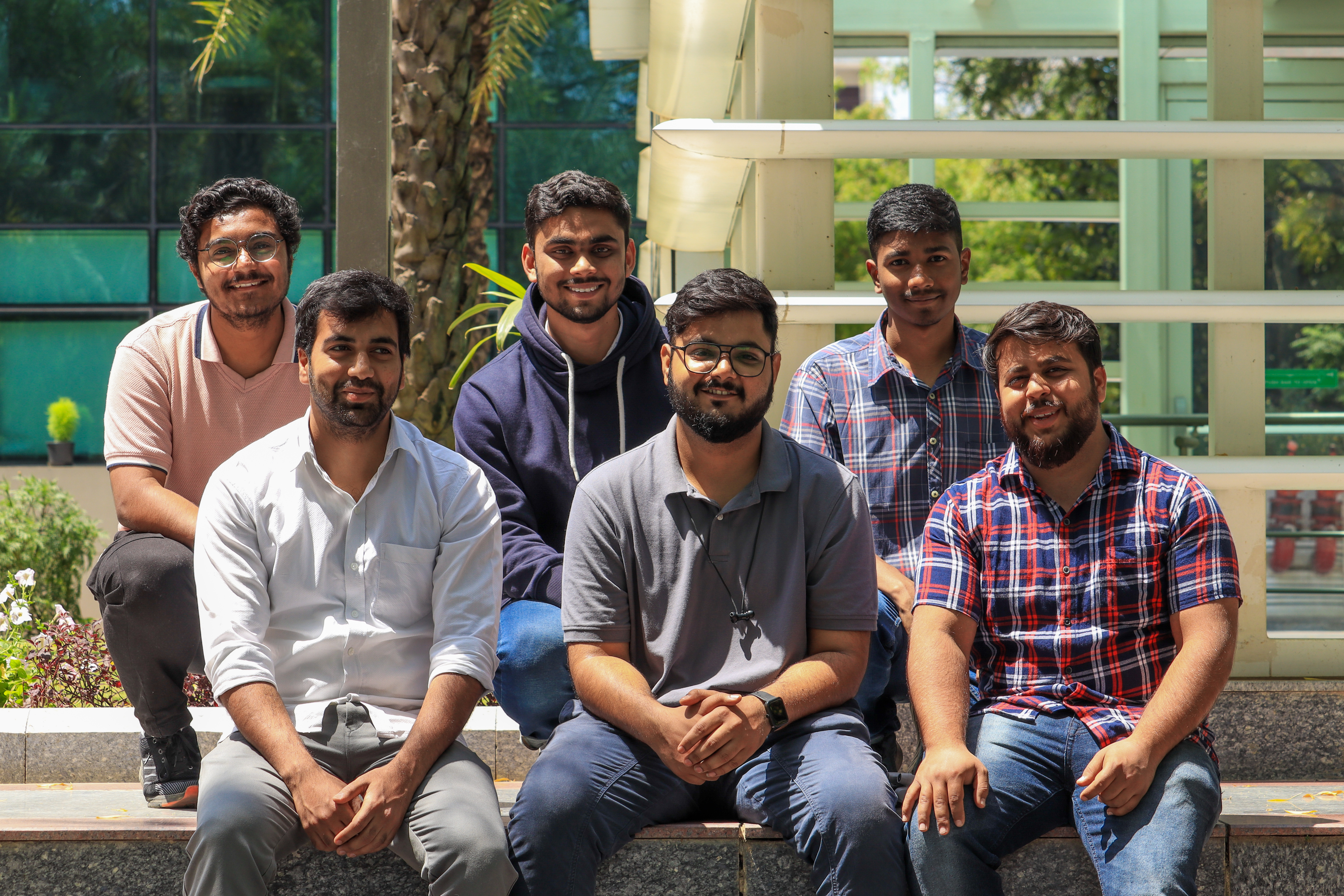 Drone Design Team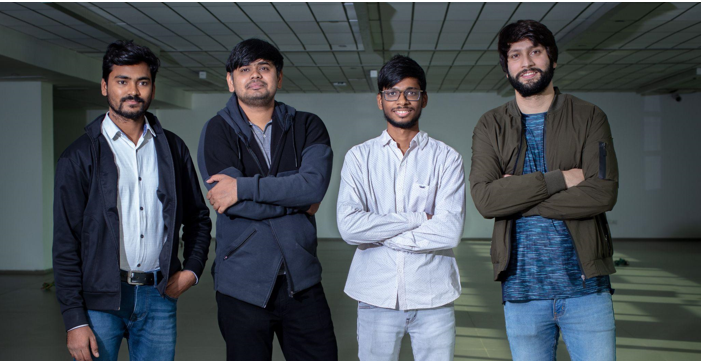 PCB Team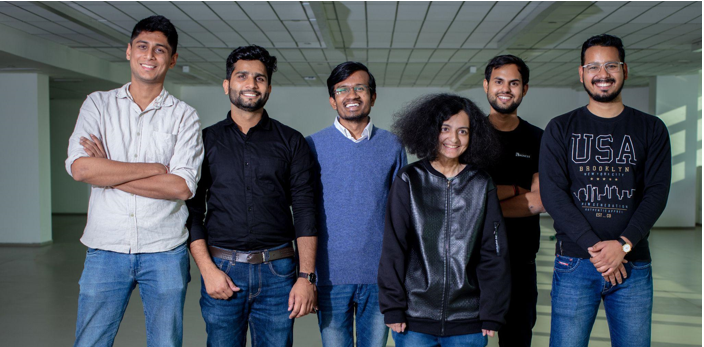 Software Team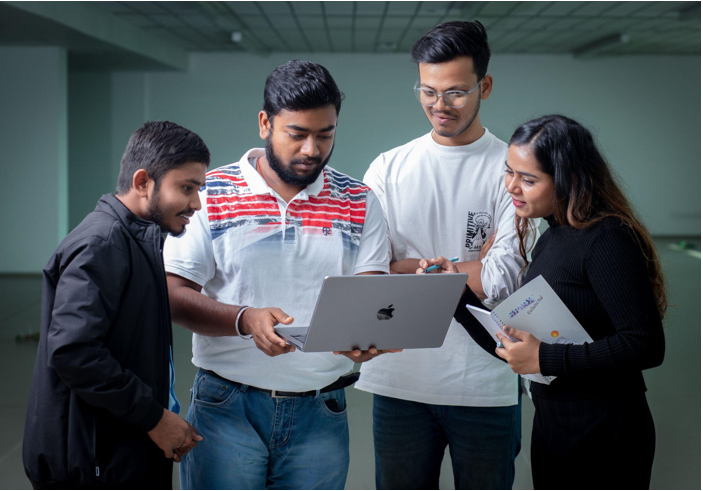 Hardware Testing Team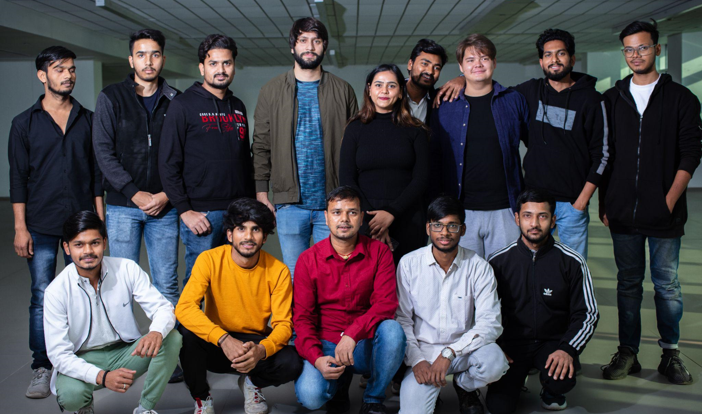 Technical Support Team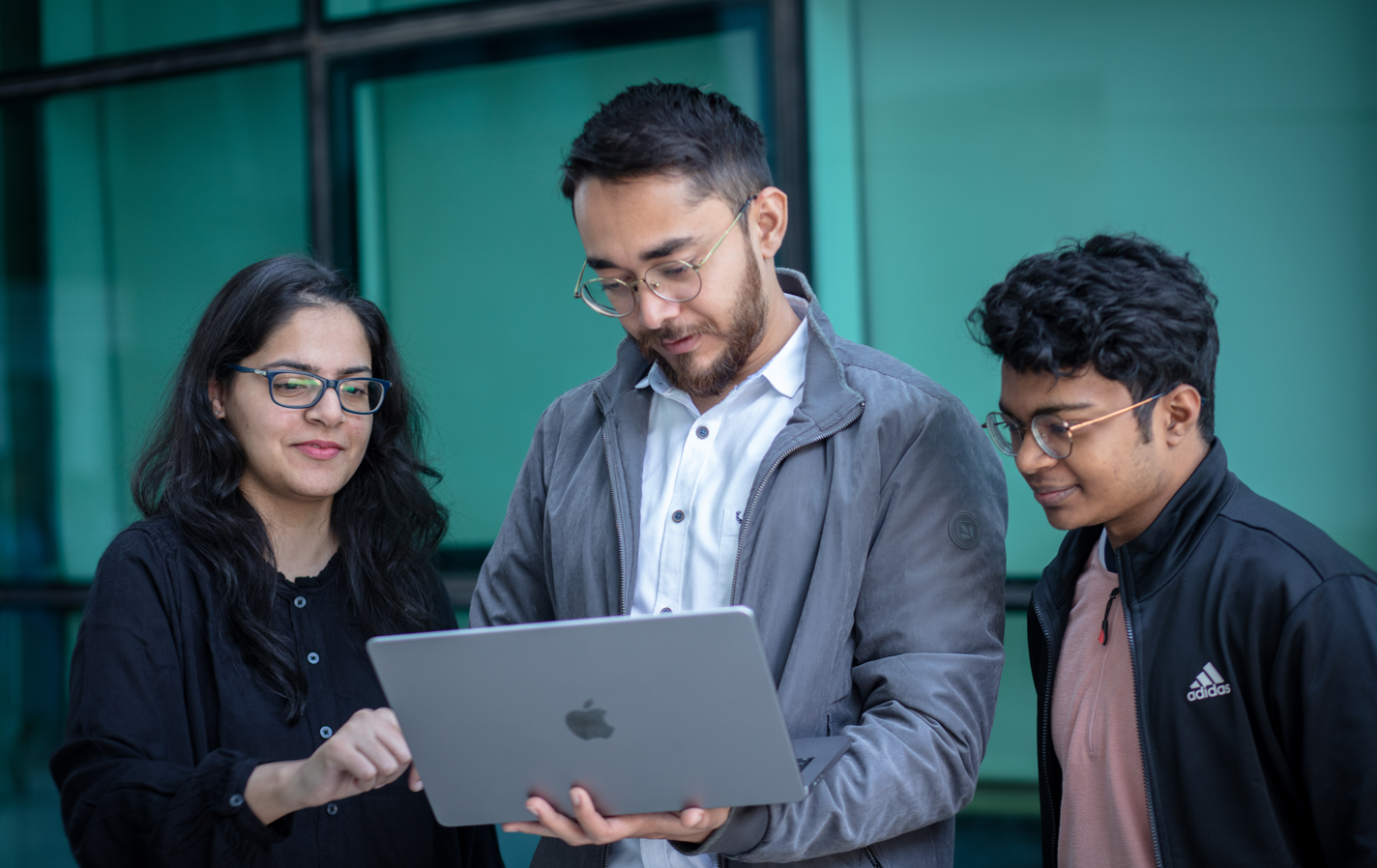 Marketing and Business team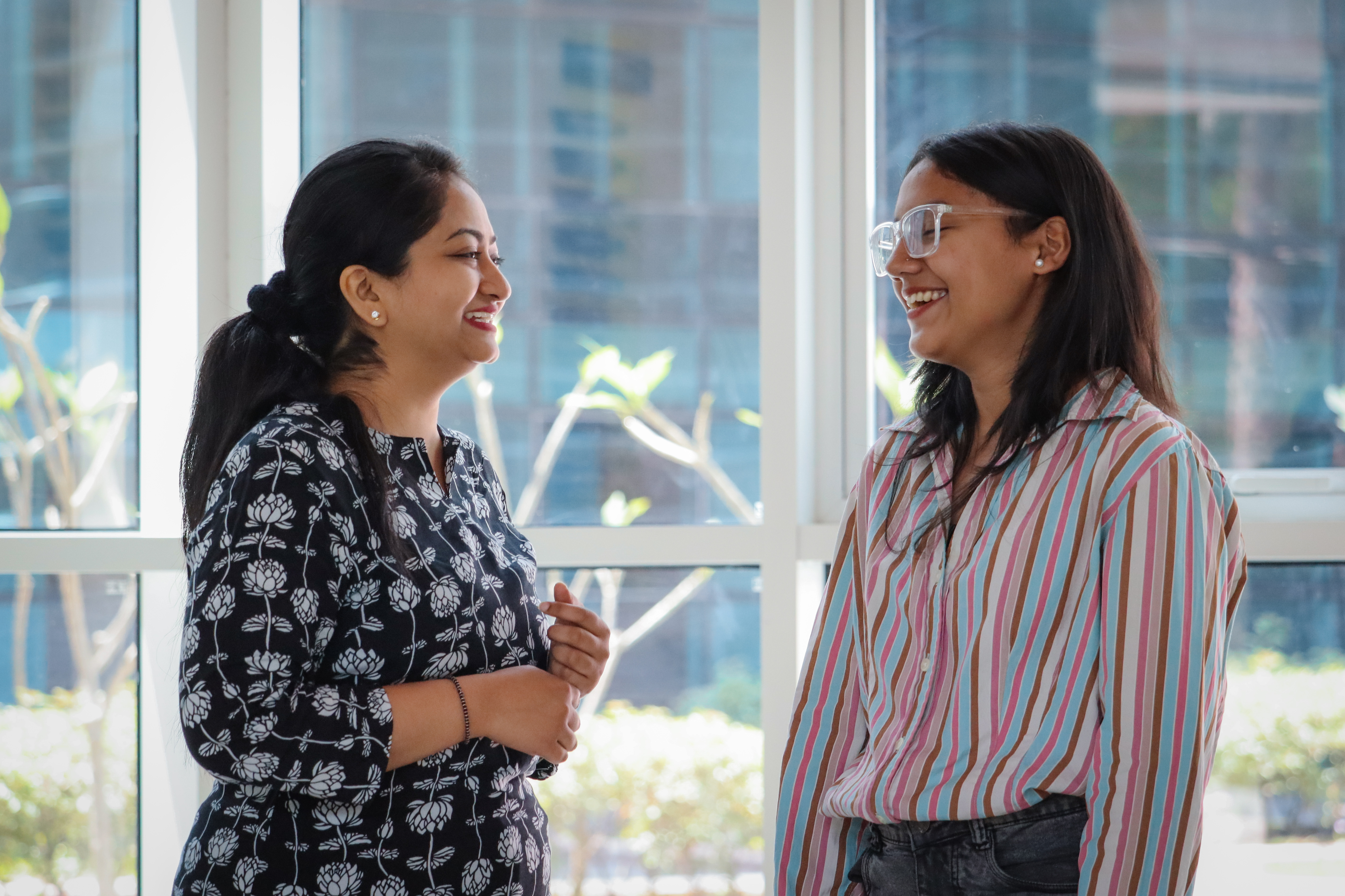 HR Team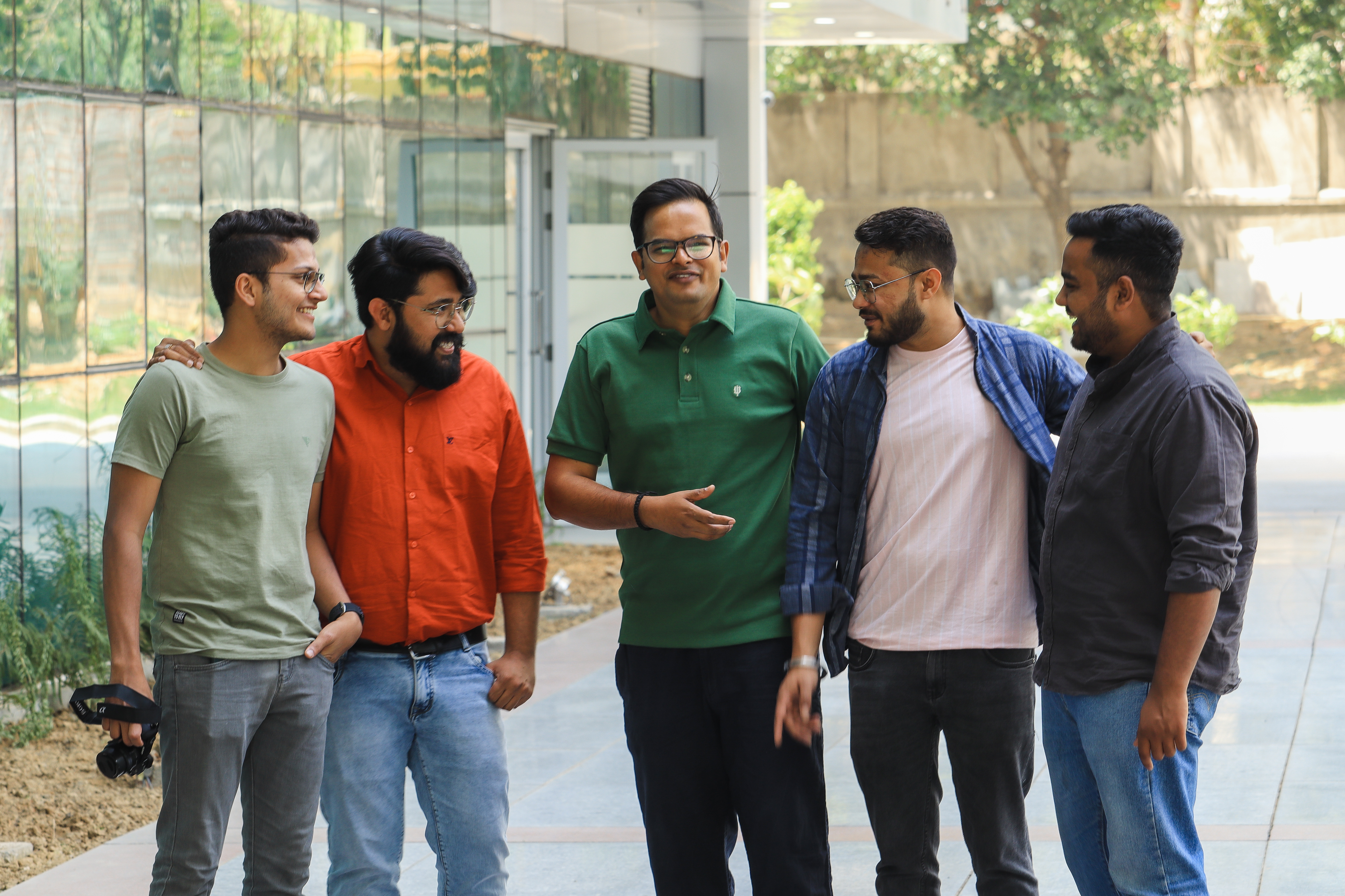 Video and Graphic Design Team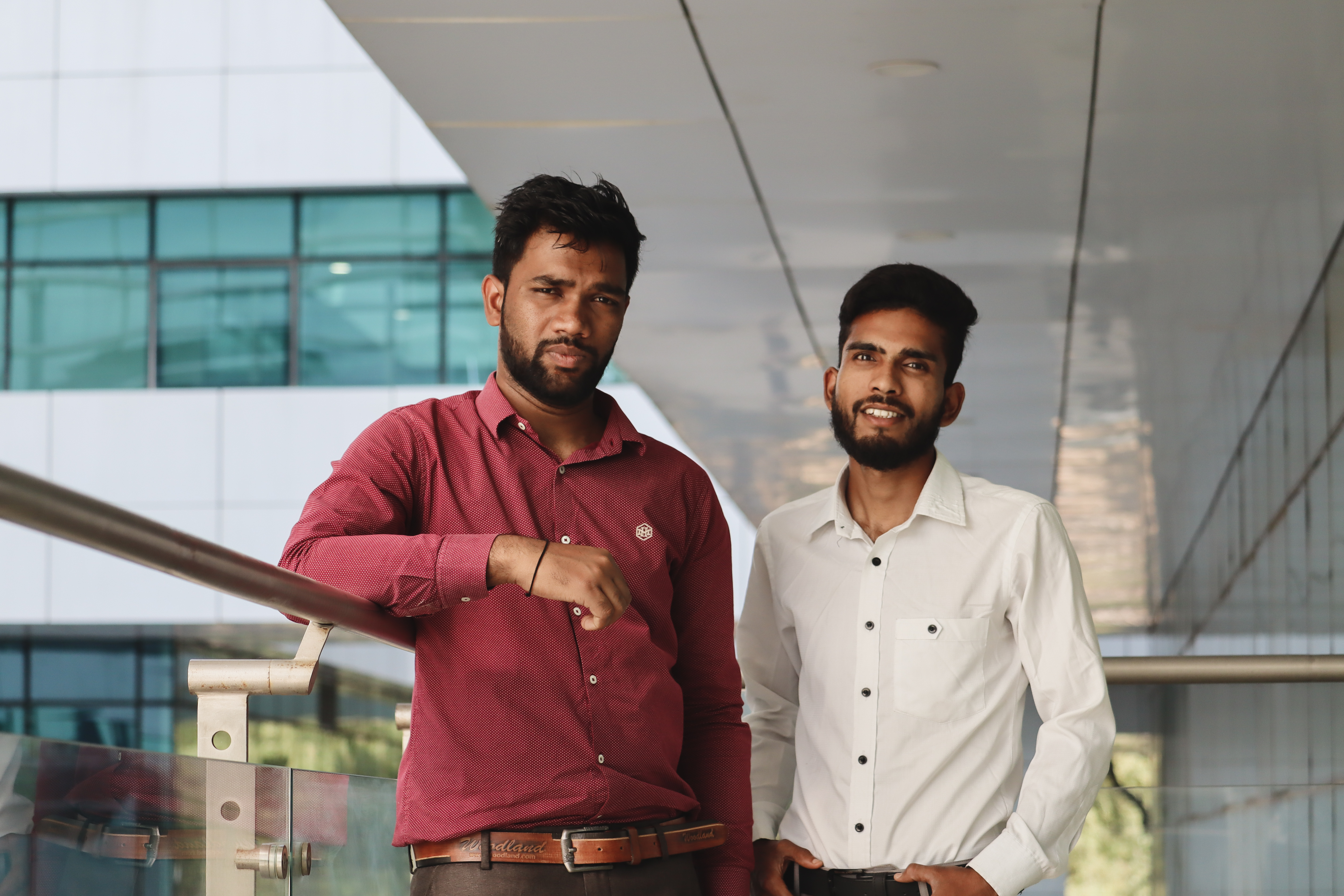 Operations Team
Lit up the skies across the country and internationally with more than fifty drone light shows. Our drones created various formations perfectly harmonising with the surroundings of each location!